Custom-made solutions for the daily work in a workshop
Since the establishment nearly 40 years ago NORFI has developed a wide range of operator-friendly products, especially for the vehicle maintenance.
Whether extraction systems or solutions for charge retention: Take advantage of our long-standing development and the wide range of products. And there is only one manufacturer that offers you such this quality, operator-friendliness and durability: NORFI!
---
Extraction & battery charger technology
NORFI knows what is important in a vehicle/utility vehicle workshop
Service and repair works in a workshop generally create health-endangering exhaust gases by permanent switching on the motors. The workers in the vehicle maintenance also have to face another challenge: the charge retention of the highly stressed vehicle batteries during the tests. In demand are reliable solutions which can help meet this requirement and allow the operator to work efficiently and effectively.
Especially for workshops NORFI has developed a great field of operator-oriented solutions which can be used for all kind of vehicles and utility vehicles like transporters, trucks, forklifts, construction or communal machineries, snow groomers, tractors or other agricultural machines.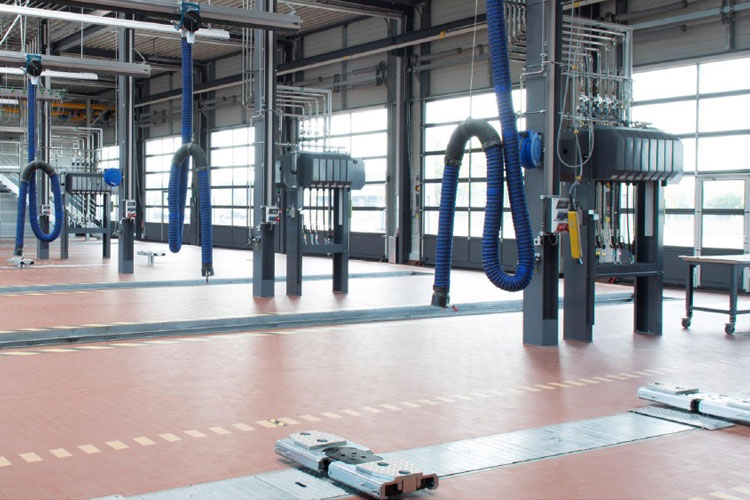 Extraction systems for the vehicle/utility vehicle workshop
NORFI extraction systems for vehicle/utility vehicle workshops help to handle extraction processes faster and more efficiently. It also helps to lower the costs and to improve the quality of work.
The variety of adapters ensure a reliable and safe extraction of exhaust gases, also for new car models where the tailpipe is for example integrated into the rear apron or for modern trucks with EURO 6 exhaust emission standard where the outlet openings are mounted at the bottom of the chassis. In the NORFI portfolio you will find among others the following solutions: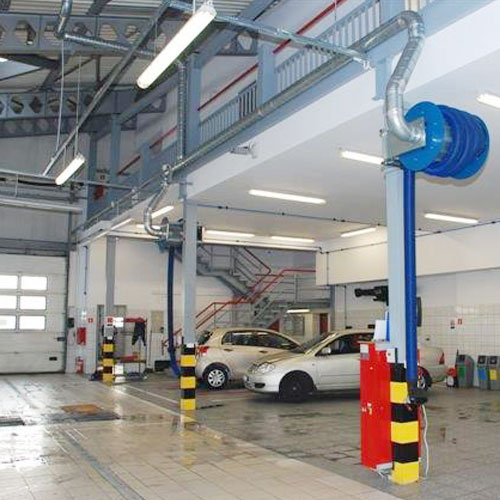 Stationary extraction systems
In vehicle/utility vehicle workshops different extraction works have to be carried out in tight spaces. Therefore, NORFI has developed ergonomical solutions which do not interrupt the work process.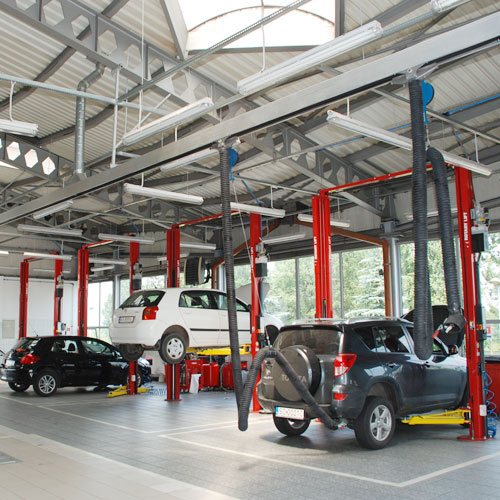 Movable extraction systems
Characteristic for vehicle/utility vehicle workshops are the variety of workstations. The modular design of the movable extraction systems by NORFI permits easy modification for changing requirements. The system is easily adjustable to cater for virtually all exhaust pipe variants. It can be moved easily into various positions at the vehicle and can be equipped with different exhaust hoods and nozzles.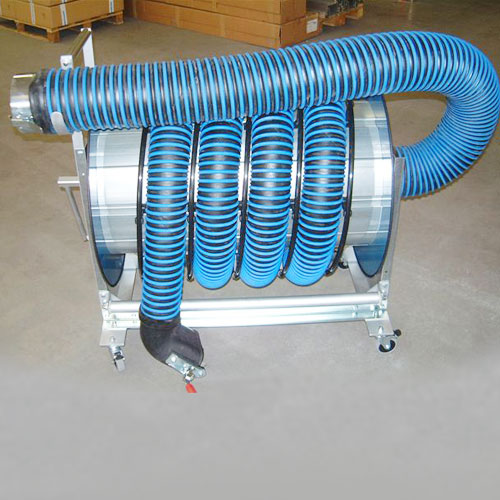 Mobile extraction solutions
If one of our solutions does not meet your specific needs –NORFI offers various mobile products for large premises or for decentralized workstations. Whether hose reels on wagons or individual solutions according to your wishes - Just ask us!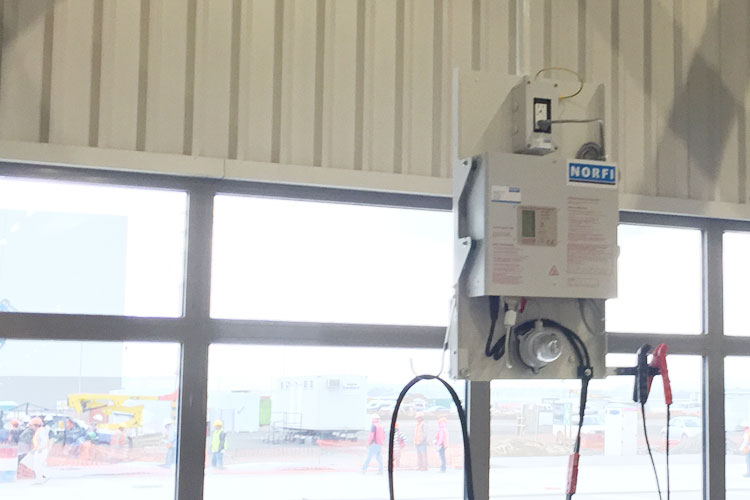 Battery charger solutions for the vehicle/utility vehicle workshop
During vehicle maintenance there are several test steps where onboard power-supply is necessary. With a solution by NORFI it is possible to charge the batteries via a battery charger and thus a discharge of the batteries can be prevented. Thereby, the service quality will be improved and any costs generated by damages to high-quality control modules can be avoided. In the NORFI Portfolio you will find among others the following solutions for battery recharging or charge retention: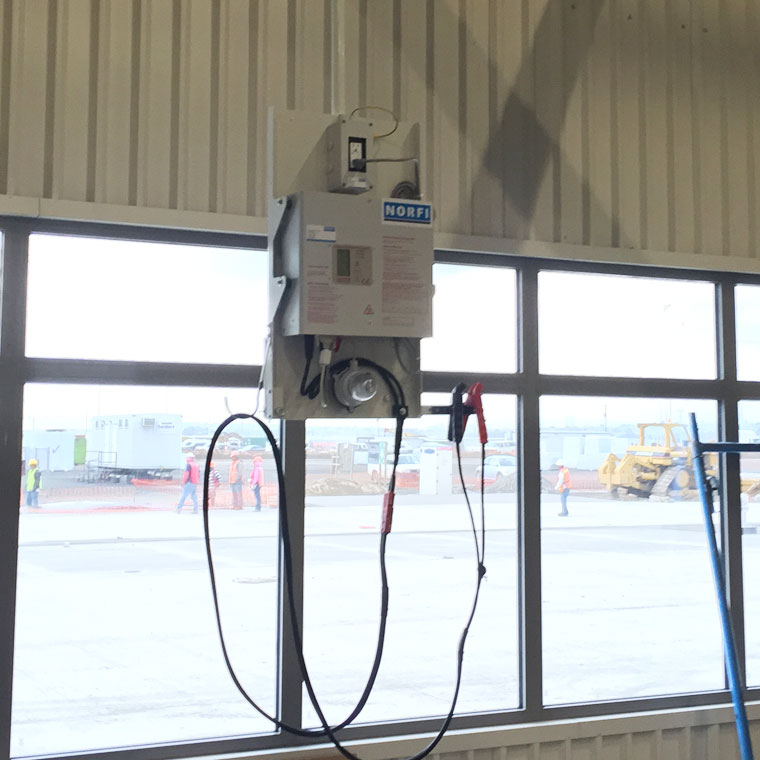 Stationary battery charger stations
Whether stationary installed on the hoist or when handing-over the vehicle -this battery charger station is permanently ready-for-use!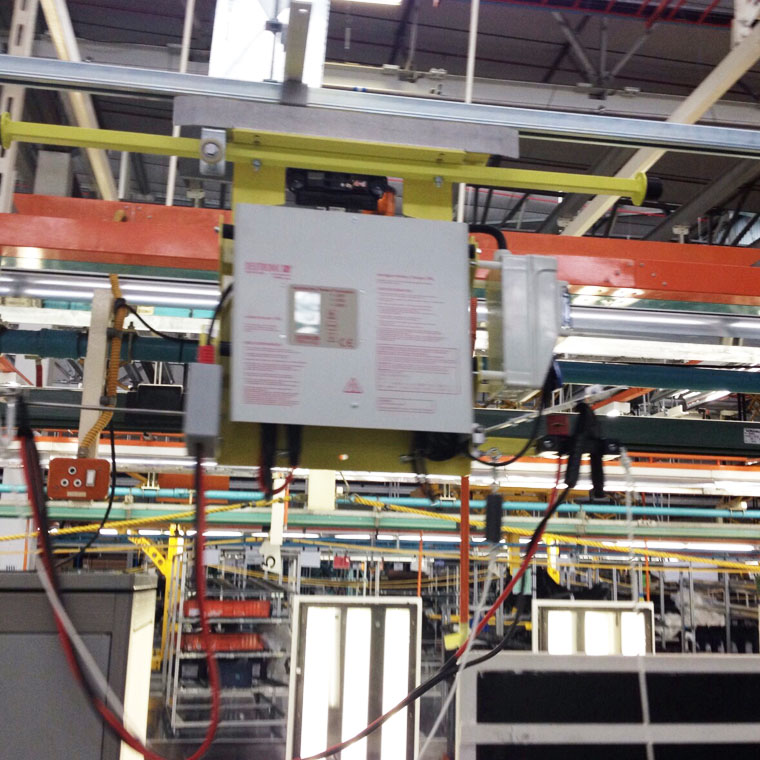 Movable battery charger stations
Movable but nevertheless always ready for use. This is the solution by NORFI for an user- friendliness and an optimized ergonomic design: only one battery charger station can be used flexibly in several workstations.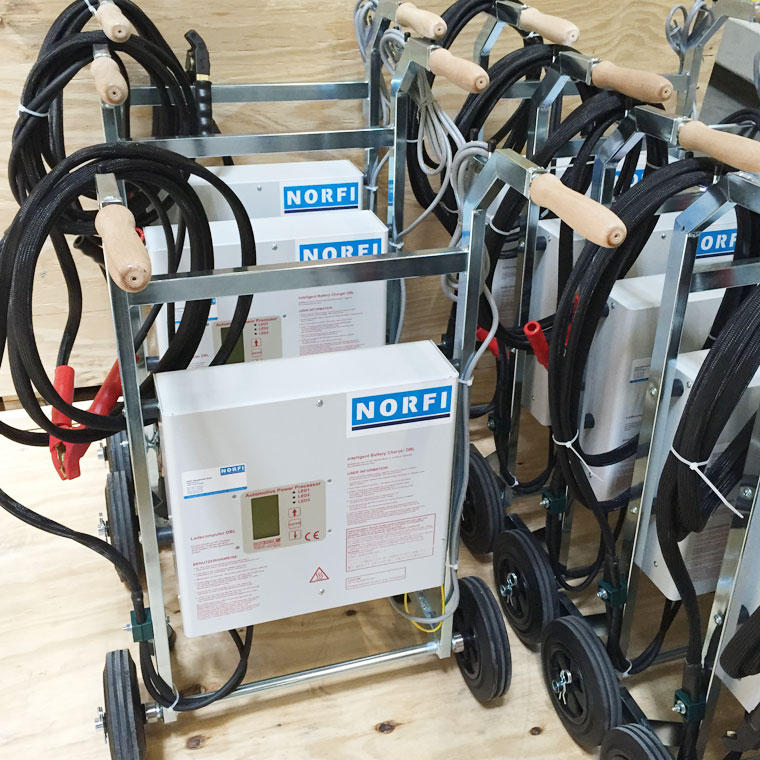 Mobile battery charger stations
Because of its high flexibility this mobile station is the first choice for large premises. Whether for renovations or rebuilding the system is easy to handle and can be stored always and everywhere, without any modification.
---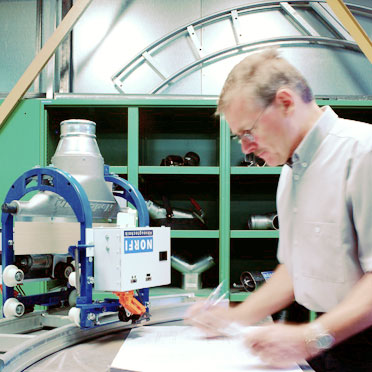 NORFI Services in the field of vehicle/utility vehicle workshops
In addition to the structural conditions of a workshop the variety of the vehicles be subjected to services and repairs have to be considered. NORFI has an extensive background in the extraction and battery charger technology, and realizes the optimal solution to meet your individual requirements based on tried and tested processes.
Planning
With nearly 40 years of experience in the automobile production we concentrate on finding the electro technical and mechanical perfect solutions to meet your requirements. And we design it under economical aspects.
Development
During this phase our experience helps you to avoid possible mistakes. Through careful and permanent reviews of all details, autonomous and foresighted work.
Manufacture
The manufacture including electrical engineering and assembly of control boards are carried out in our own premises, from A-Z. Before delivery all components and systems are thoroughly tested and documented.
Realization
The installation is carried out by our own staff – all specialists. The project manager is on site - as well for coordination and monitoring.