More than a clean solution
Under the banner "More than a clean solution" the German traditional company NORFI located in Unterensingen (near Stuttgart) develops custom-made automated solutions for extraction and filtration of exhaust gases, dust and smoke. Furthermore NORFI offers solutions for transport and recharge of charging devices, tools or small parts.
Leading companies from the car production, automobile industry and automobile maintenance profit from the comprehensive product-range, custom-made services as well as the professional consulting, and there is only one manufacturer that offers this comprehensive service: NORFI!
---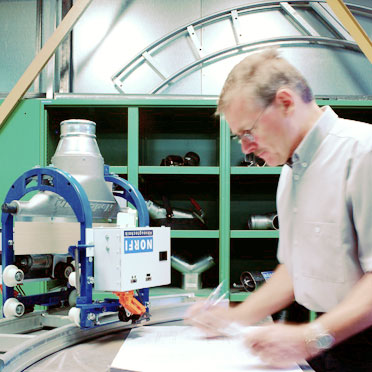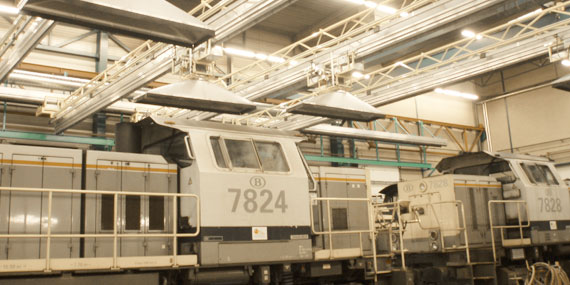 The operator is central
Based on a strong focus on applications and customer orientation as well as a long-standing experience we develop solutions for nearly 40 years where the operator and his requirements are in central. Finally, the result makes the difference: All solutions by NORFI are the result of a proven and good process, be it for handling, functionality or profitability.
Planning
With nearly 40 years of experience in the automobile production we concentrate on finding the electro technical and mechanical perfect solutions to meet your requirements. And we design it under economical aspects.
Development
During this phase our experience helps you to avoid possible mistakes. Through careful and permanent reviews of all details, autonomous and foresighted work.
Manufacture
The manufacture including electrical engineering and assembly of control boards are carried out in our own premises, from A-Z. Before delivery all components and systems are thoroughly tested and documented.
Realization
The installation is carried out by our own staff – all specialists. The project manager is on site - as well for coordination and monitoring.
---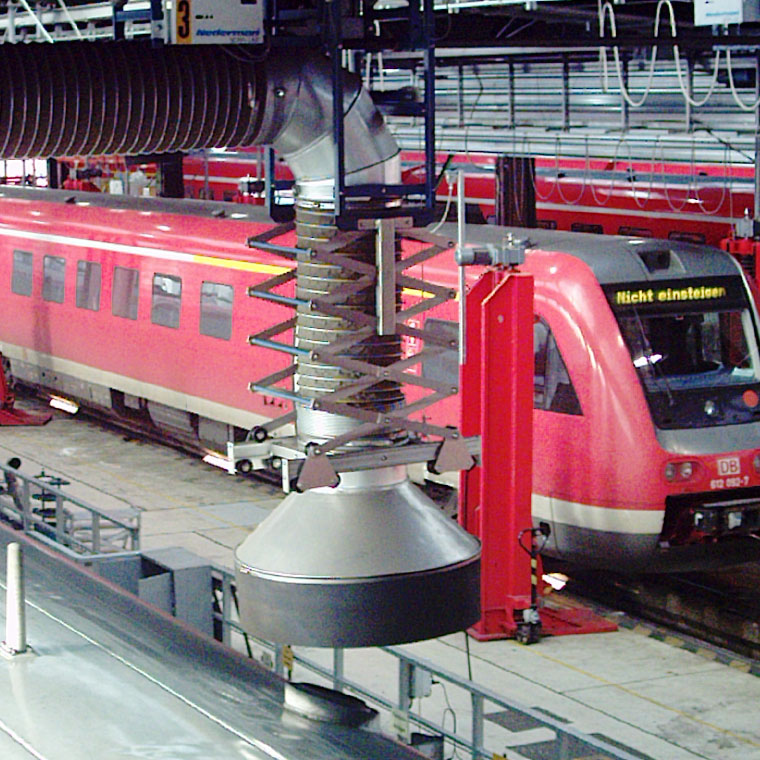 Get the right solution for your needs
Leading companies in the car production, automobile industry, well-known workshops and car dealers count on qualified solutions for extraction, battery charger, conveyor and filter technologies, developed by NORFI. And the success will prove them right.
---